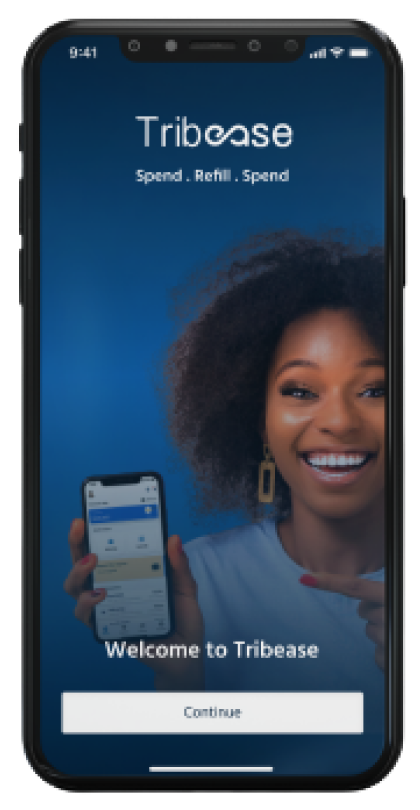 Download the Tribease APP
The Tribease app makes paying fun, interesting, secure and easy. You also get access to special deals and more.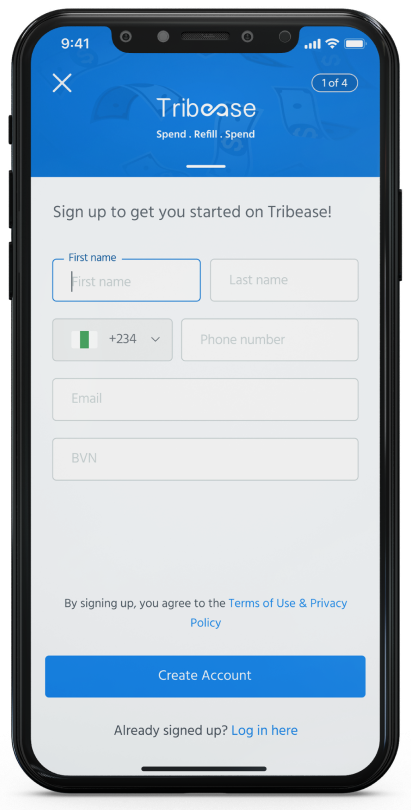 Sign Up
It's simple, quick and your profile gets approved within 24hrs or way less!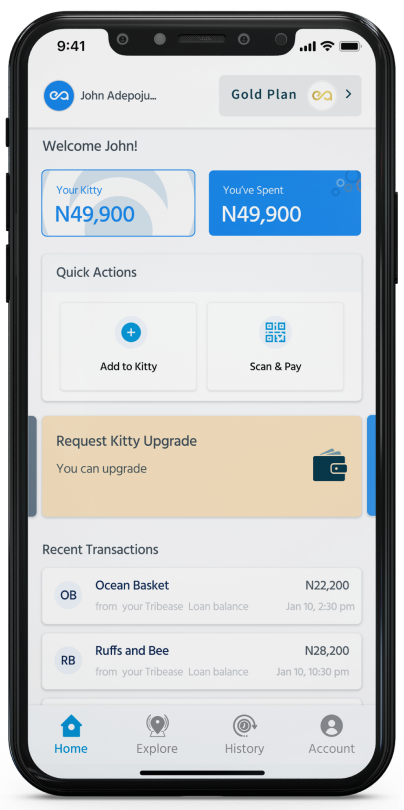 Tribease It
Pick the business you'd like to settle on your Tribease app and complete your payment. Easy!